The Complete Real Estate Platform
Agent/Team Websites, Property Websites, Client/Lead CRM all in one system. Our platform is competitively priced and simple to use. Showcase your sales portfolio, local neighborhoods, buyer info, seller info, testimonials and much more. Start for FREE today!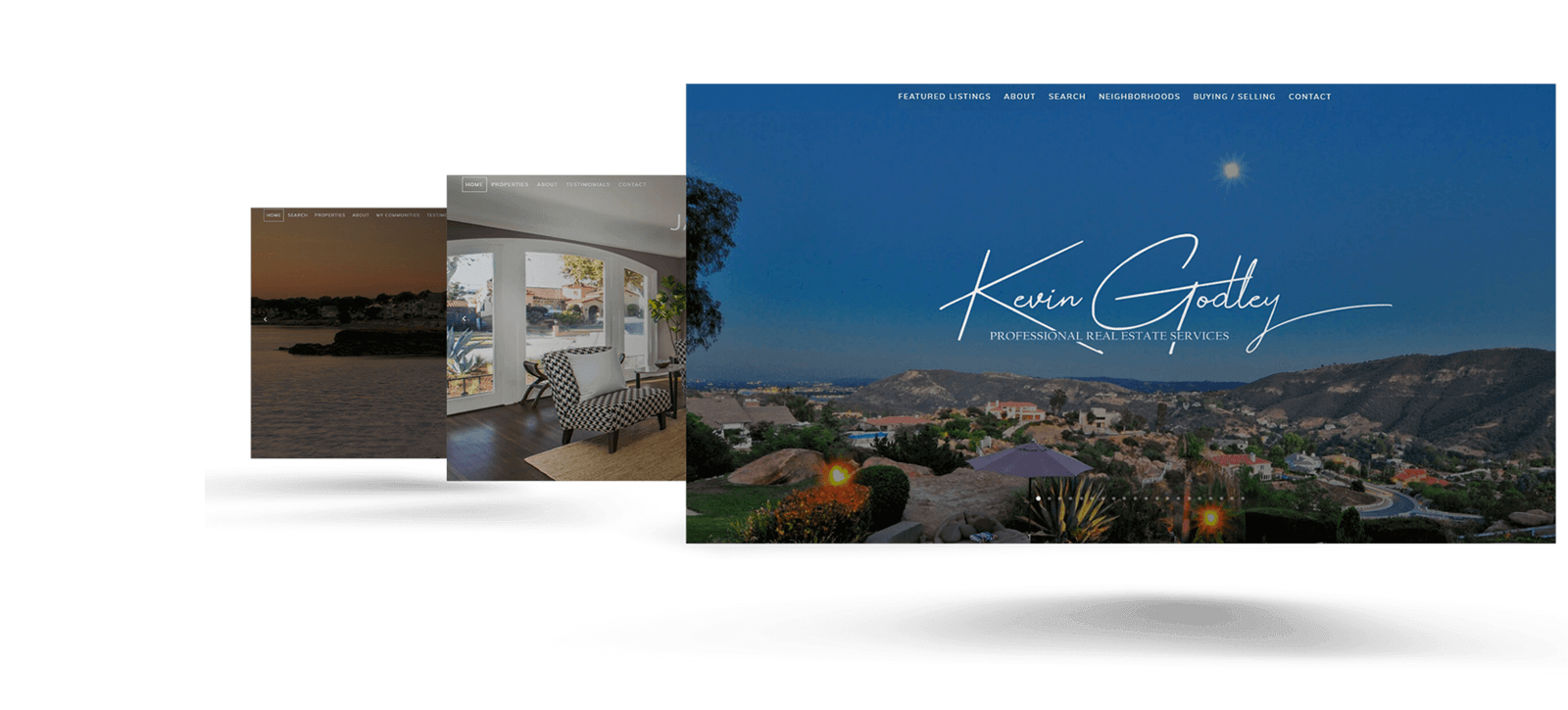 Quick & Easy!
Our platform has been simplified so that you can manage your website without design or coding. If you can use WORD, you can use our system.
Exceptional Design
Just upload quality photos and add your content. Pages are already set up so that you don't need to worry about the design. The photos and content automatically fill in each each section of the page accordingly so that you don't need a designer.
Websites that Represent You & Your Brand
Impression is EVERYTHING... our websites are designed to showcasing YOU, your craft, work ethic, and reliability to get you more business.
Website Examples >>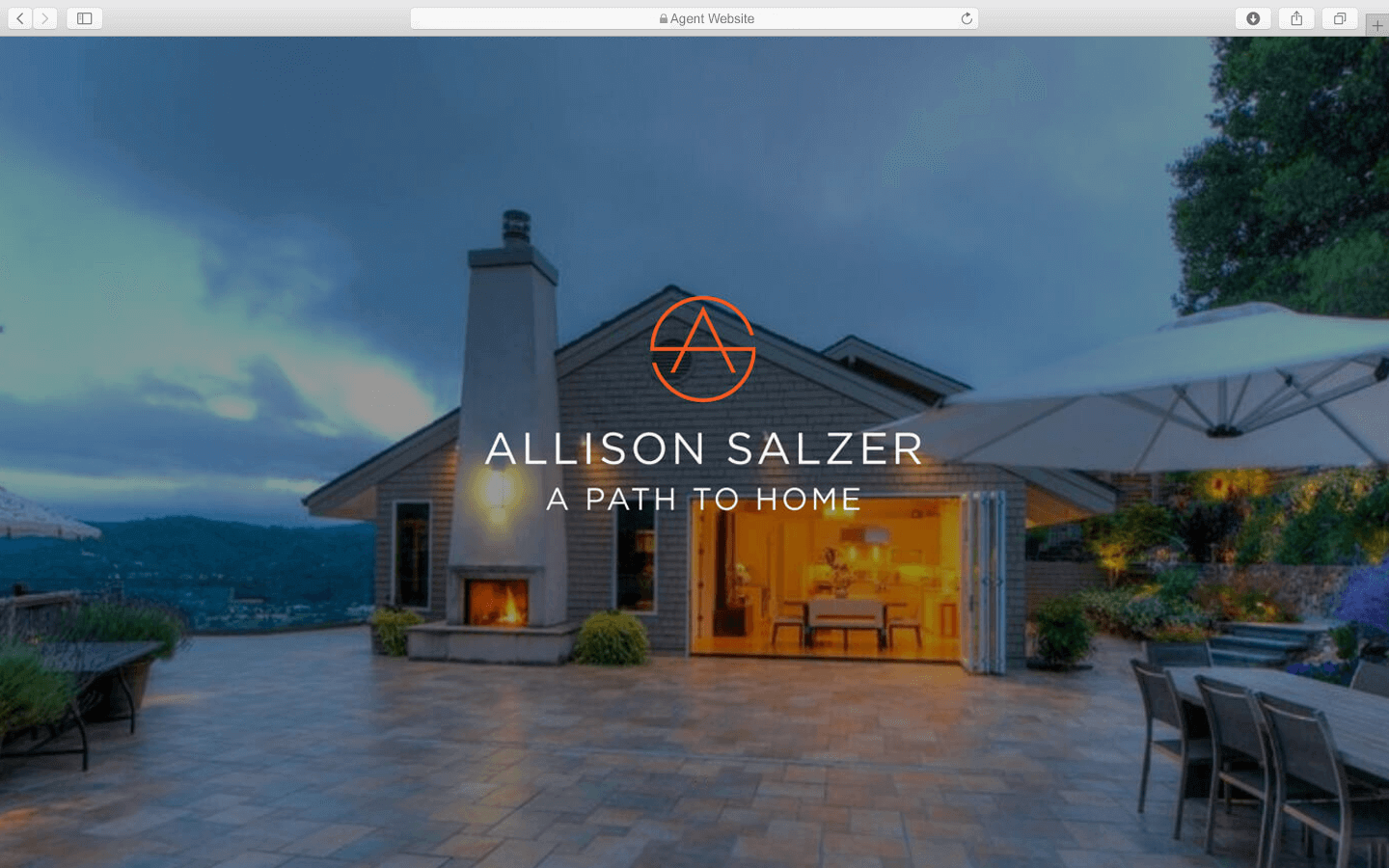 1000+ Success Stories
Real Estate Professionals trust us. We publish thousands of Agent Websites and Property Websites every year.

The Complete Solution
The easiest & most effective way to grow your real estate sales.
Signup!
It's quick, easy and AFFORDABLE! Get started today and you'll be ready to go live in no time at all.
Gather Content
All that you need is 5-6 great photos of your area or homes sold, your bio, and any other content you would like.
Edit Pages
Navigate to the page you want to edit. Add photos, text, videos or anything else needed for your website.
Launch
Just click publish then attach your domain and you are good to go. It's as simple as that!
Bryan Murphy, Sonoma CA:
"Support is fantastic. Nothing but great results!"
Takes Less Than 2 Minutes to Get Started
Have Questions?
Here are answers to some of the most frequent inquiries we receive...